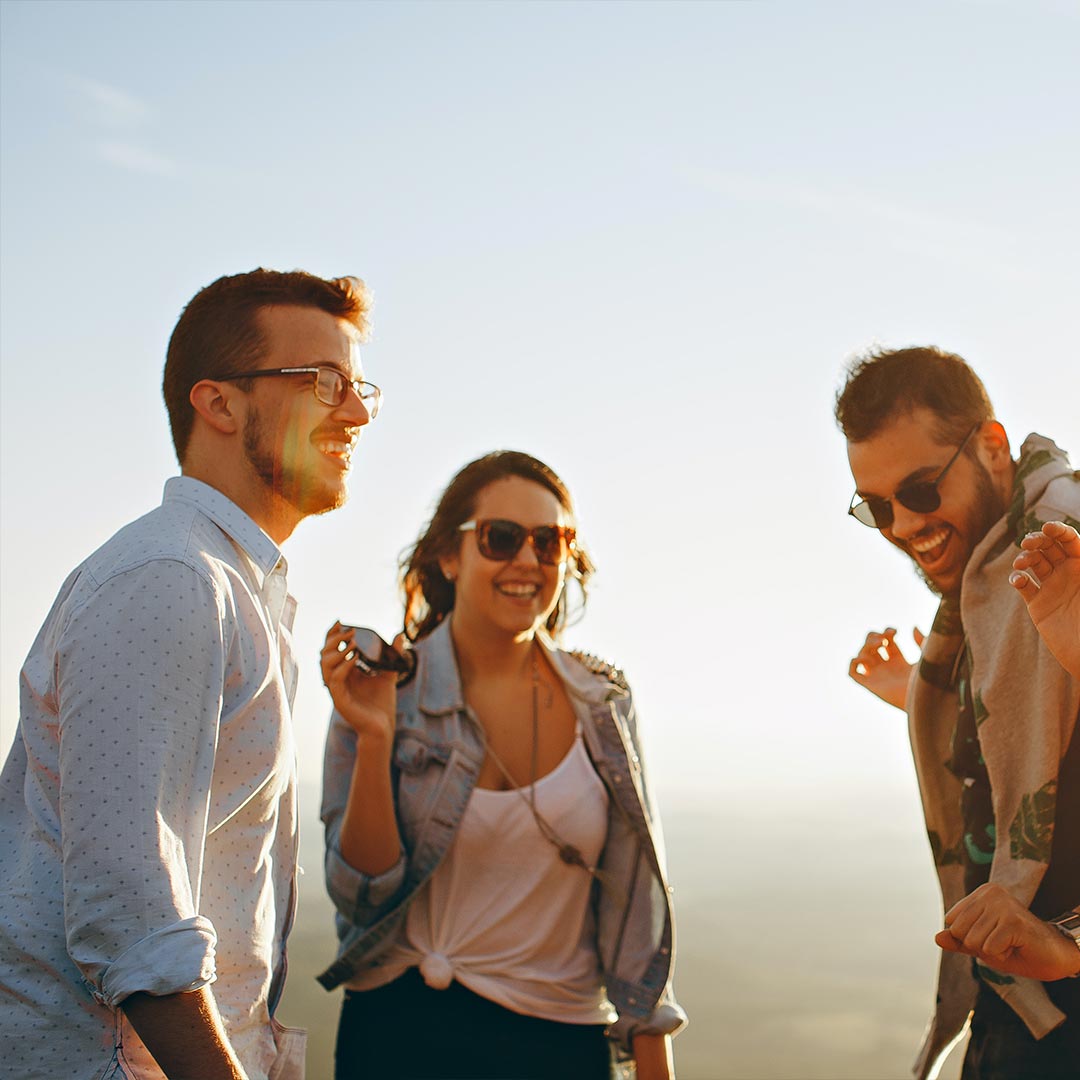 Our purpose: Shift the focus of healthcare from reactive medicine to proactive preventive care.
Benefits of a Work-site Preventative Program
Decrease the long-term cost of care.
Enhanced recruitment and retention of healthy employees.
Improved employee relations and morale.
Increased productivity.
We bring our services and resources on-site to accommodate the busy schedules of your employees.