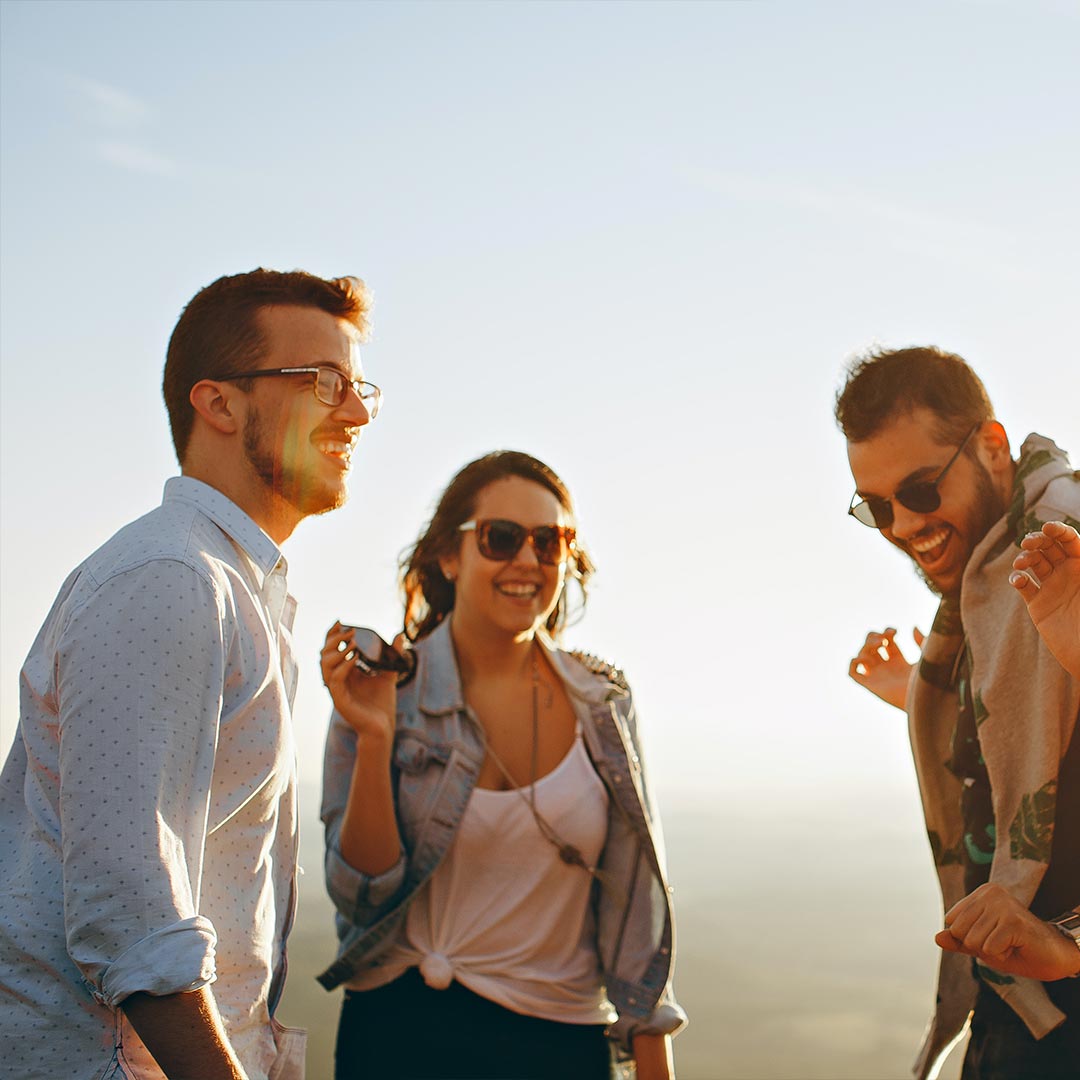 Our purpose: Shift the focus of healthcare from reactive medicine to proactive preventive care.
Benefits of a Work-site Preventative Program
Decrease the long-term cost of care.
Enhanced recruitment and retention of healthy employees.
Improved employee relations and morale.
Increased productivity.
Study shows wellness prevention improves employee relations, morale, and productivity. We bring our services and resources on-site to accommodate the busy schedules of your employees.
With tax incentives and grants available under recent federal health care legislation, U. S. companies are increasingly adopting wellness programs to chip away at their enormous health care costs, which are only rising with an aging workforce.