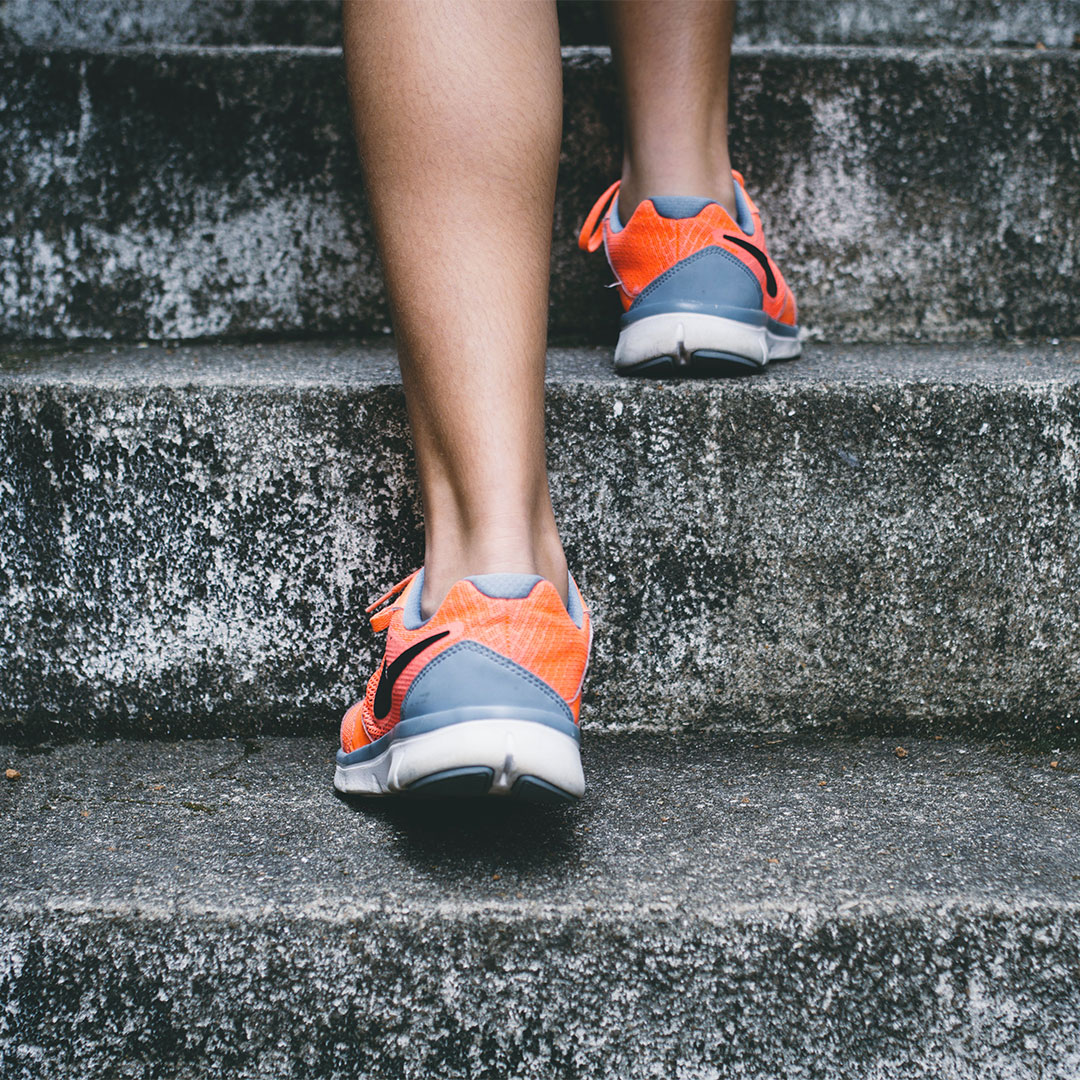 Our purpose at Preventative Health is to shift the focus of healthcare from reactive medicine to proactive preventative care. We do this by empowering our participants to take charge of their health by facilitating and delivering comprehensive corporate wellness programs. Our services are NO cost, NO deductible, NO co-insurance with VALID insurance. We bring our services to you by tailoring our programs to meet your organization's needs. This enables participants to achieve their health goals.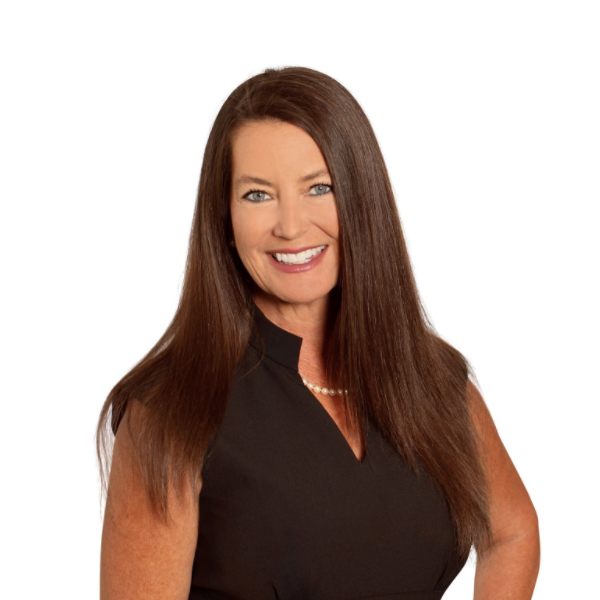 Danielle was born and raised in Twin Falls, Idaho, until she later moved to Boise, Idaho where she attended Boise State University. While at Boise State, Danielle attained a Bachelors of Science and Radiology with a Business Management Emphasis. Danielle then went on to get her MBA from Northwest Nazarene University.
In 2011, she worked as a healthcare lobbyist until starting Preventative Health a year later in 2012; now the largest provider of on-site corporate preventative programs in the state of Idaho.
Danielle brings 28 years of healthcare experience, in addition to 23 years of business management and business startup experience. Wellness and preventative medicine has always been Danielle's passion.
In her free time Danielle enjoys golfing, spending time with friends, and spending time in her "happy place," Mccall, Idaho.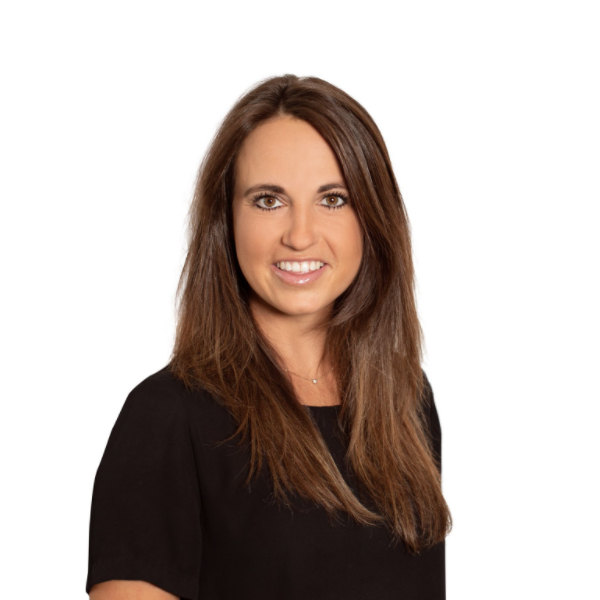 Brenna Bogert
Client Services Director
Elaine Simmerman
Client Services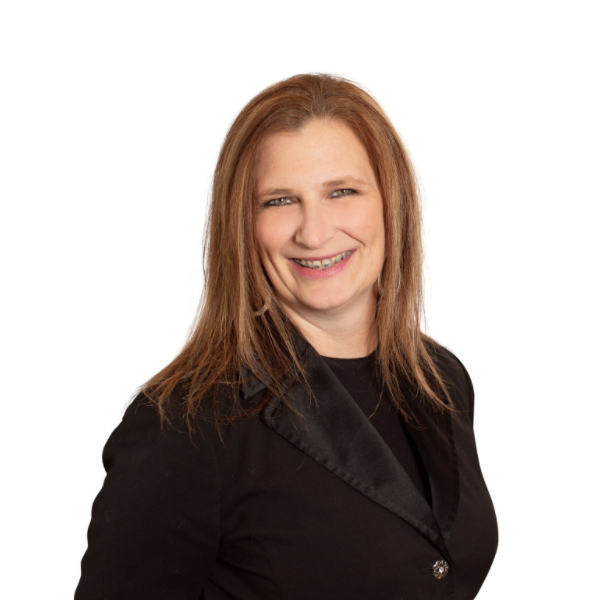 Julie Read
Billing Specialist
Morganne Martinez
Marketing Manager